COVID-19 is currently affecting every aspect of our lives. The CCA understands the seriousness of the risks and implications therefore members follow the most current safety standards throughout Canada. Get all the updates and information from the Canadian government here.
EXPLORE THE NEXT FRONTIER
The mission of Canadian Canyoning is to foster the exploration and development of Canyoning in Canada through the establishment of best practices. Canadian Canyoning is proud to be in partnership with Canyon Guides International and American Canyoneering Association.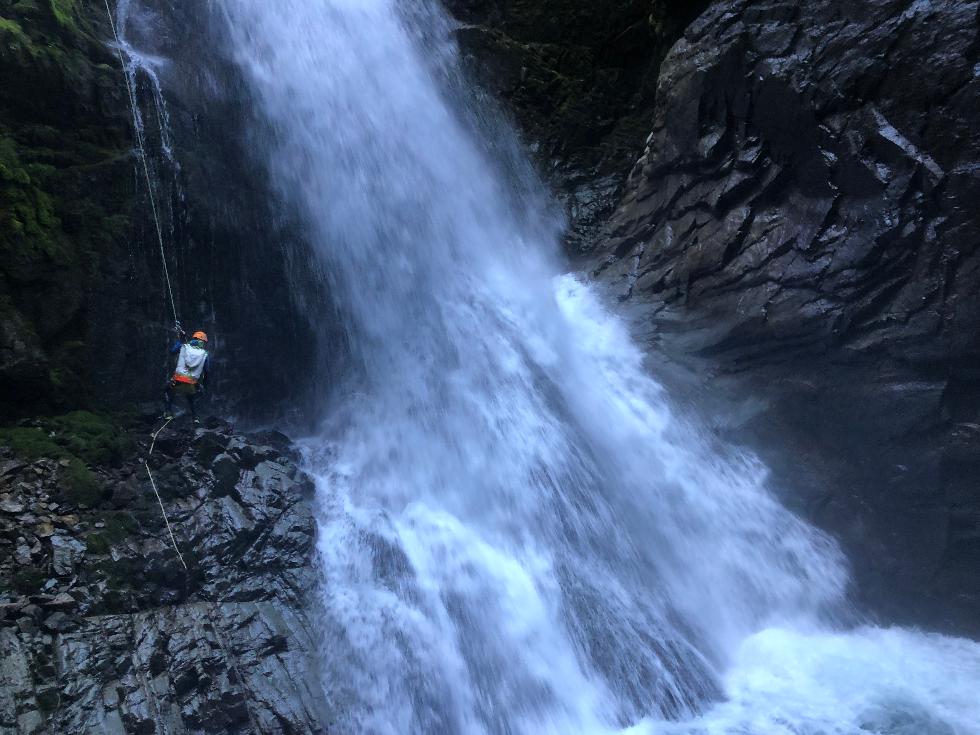 Hello Visitors.
Check out this segment of "Rock the Park", a show that explores unique and amazing locations. This was a Season 4 episode that was aired on ABC television in November 2017. Here Jack and Colton explore one of Canada's signature canyons. Be sure to check out their site thoseparkguys.com
Copyright 2020 Canadian Canyoning Association