EXPLORE THE NEXT FRONTIER
The mission of Canadian Canyoning is to foster the exploration and development of Canyoning in Canada. Canadian Canyoning is proud to be in partnership with Canyon Guides Internationaland American Canyoneering Association.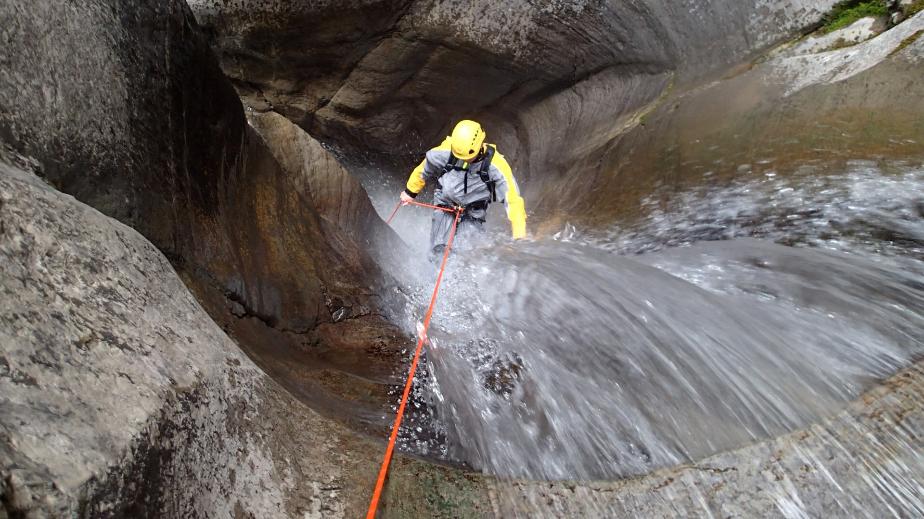 MORE COMING SOON!
CANADIAN CANYONING IS CURRENTLY UNDER DEVELOPMENT. CHECK IN OFTEN FOR EXCITING UPDATES!